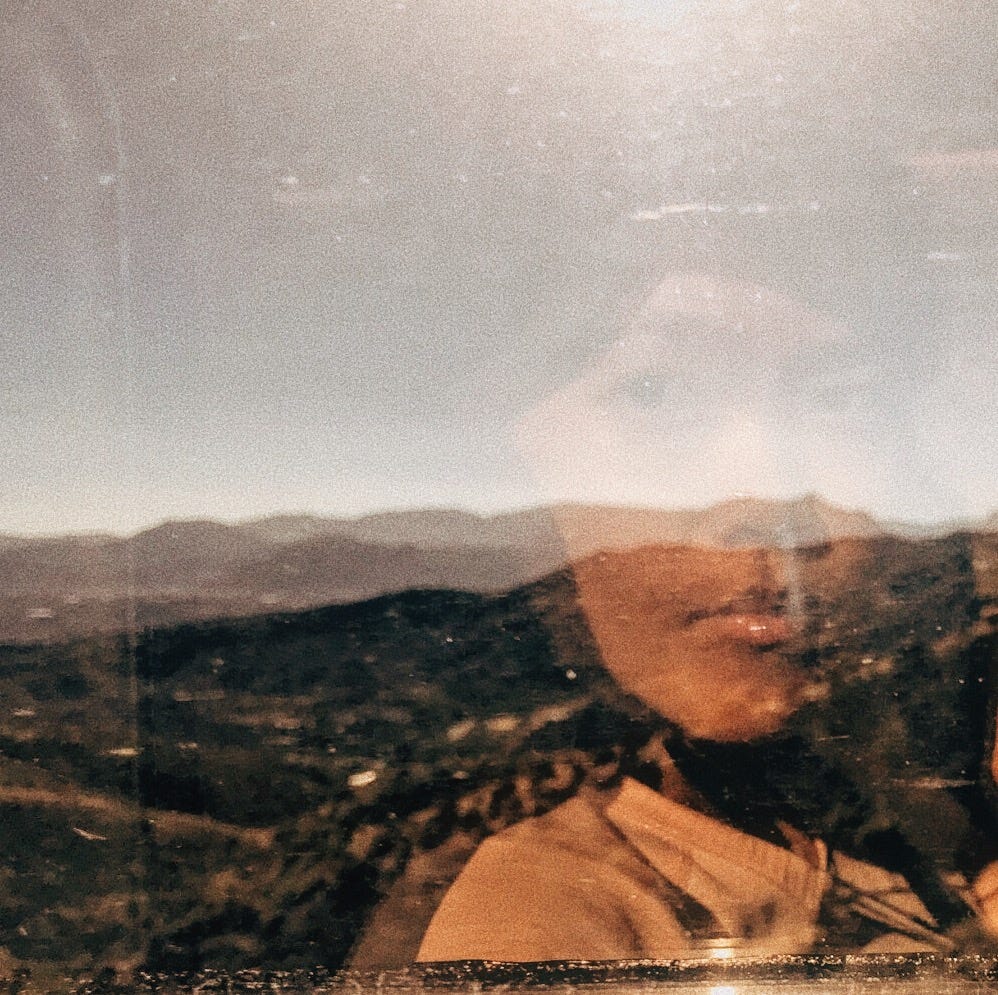 Hi, I'm Emily—a freelance writer/journalist, editor, and photographer based between Kuala Lumpur and Berlin. (All my work and personal projects here.)
The Great Affair is a newsletter for wanderers, lovers, and storytellers, dispatched to you from wherever I am or ever have been.
It's a bunch of letters and conversations—the latter coming soon—about how we move (or not) through a changing world, the passions that drive us, and how we make sense of it, and ourselves, with stories.
I've been rethinking the idea of travel and how we explore a world in which existing realities are being upended, and what it means to inhabit it in an ethical way. I've also continued to be preoccupied by thoughts on how places shape our identities, which is the animating question that drives most of my work. As Suzanne Joinson wrote: "Stories of human nature are linked with pathologies of places."
Read my past letters for an idea of what you're signing up for. Then subscribe with your email address, and you'll soon hear from me.
If you do, I hope every letter makes its way to you in a flutter of serendipity, and that you find something in it which spurs, tickles, and awes you. And many thanks in advance for granting me friendly passage through your inbox.
Yours,
E.
emydeewrites@gmail.com
How you can support this newsletter
If you've enjoyed my letters, please tell someone about it. A personal thumbs-up from you would make my day.
You can also reply to this email with some nice words, and if it's okay with you, I'll share them in my future dispatches and/or on social media.
You can stay on a free subscription and still read most of my letters. But you can also make a paid subscription for USD$3.50 monthly (you can cancel at any time), or a discounted USD$35 annually, as a show of support.
Alternatively, you can make a one-off contribution—however much you'd like, in whatever currency you choose. Either way, I'm thankful you're reading!
I write news, culture, and travel features/longform, and I'm always looking for story ideas. I don't have a specific beat, so tell me something interesting that's happening in your life or field of work. I'm also available for editing and copywriting/content writing work.
All words and multimedia published on emydeewrites.substack.com © Emily Ding, unless otherwise noted or as common sense dictates. All rights reserved.